View Used/Unused Photos (Web Version) How do I see which photos I have or haven't used in my project online?
Filter through used and unused images in the Photos Tool Panel.
To locate this feature, open the photos tool panel on the right-hand side. At the top, there is a drop-down where you can filter between your used and unused photos.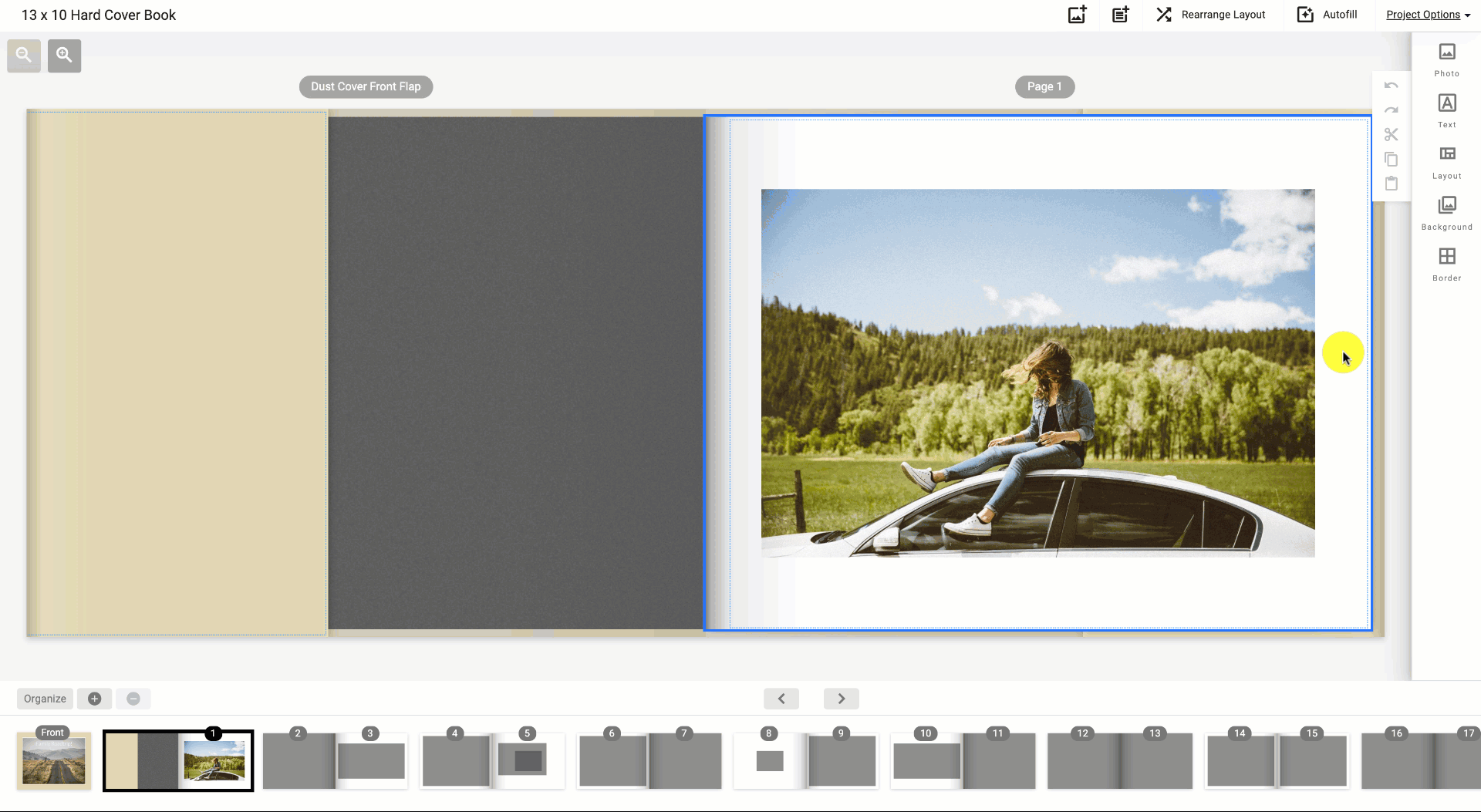 Did this answer your question?