Our Cancellation Policy Important: You cannot cancel an order if it has been longer than 30 minutes since you placed the order Michele H
To deliver your order as quickly as possible, we begin creating your products 30 minutes from the time an order is placed. As a courtesy to you, we allow you to cancel the order within 30 minutes, with no penalty.
If you want to cancel an order, then you may do so within 30 minutes after checkout by contacting customer support via the support chat widget located at www.mimeophotos.com. Click the icon in the bottom right hand corner of the screen to open the chat window to advise us of your intention to cancel the order. Please have your order confirmation ready for us to easily trace your order.

You can also contact us via the support chat located in the Mimeo Photos app.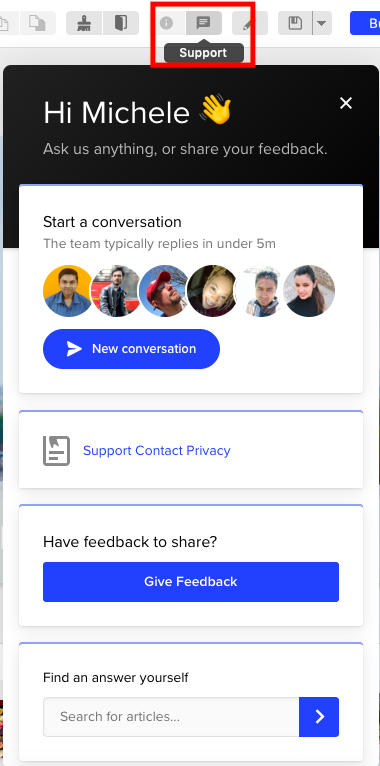 Delivery of Products
All products will be delivered to the delivery address supplied by you during the ordering process. If your shipping address is incorrect, and you are unable to cancel your order within 30 minutes, your order will be shipped to the address provided. If the carrier is unable to deliver your order to the address provided, the carrier will return the package to Mimeo Photos. Time for delivery is an estimate only and it is not a condition of Mimeo Photos.

Terms of Service
Delayed delivery is not a basis for cancellation of the order or a request for compensation. Additionally, the retroactive application of a promotional code, in the effect of a refund to the payment method, is not permitted. Denial of this is not a basis for cancellation or a request for compensation.
Did this answer your question?