Mojave vs. High Sierra features The difference in Mimeo Photos features between Mojave and High Sierra. Jim S

Mimeo Photos highly encourages users to update their Mac operating systems to the latest version of Mojave to enjoy these features not available to High Sierra users:
The Conversion Tool:
With Mojave, users are able to take advantage of the Apple to Mimeo Photos conversion button. This unique feature takes pre-existing Apple photobooks, calendars, or cards and allows users to continue designing and editing with Mimeo Photos.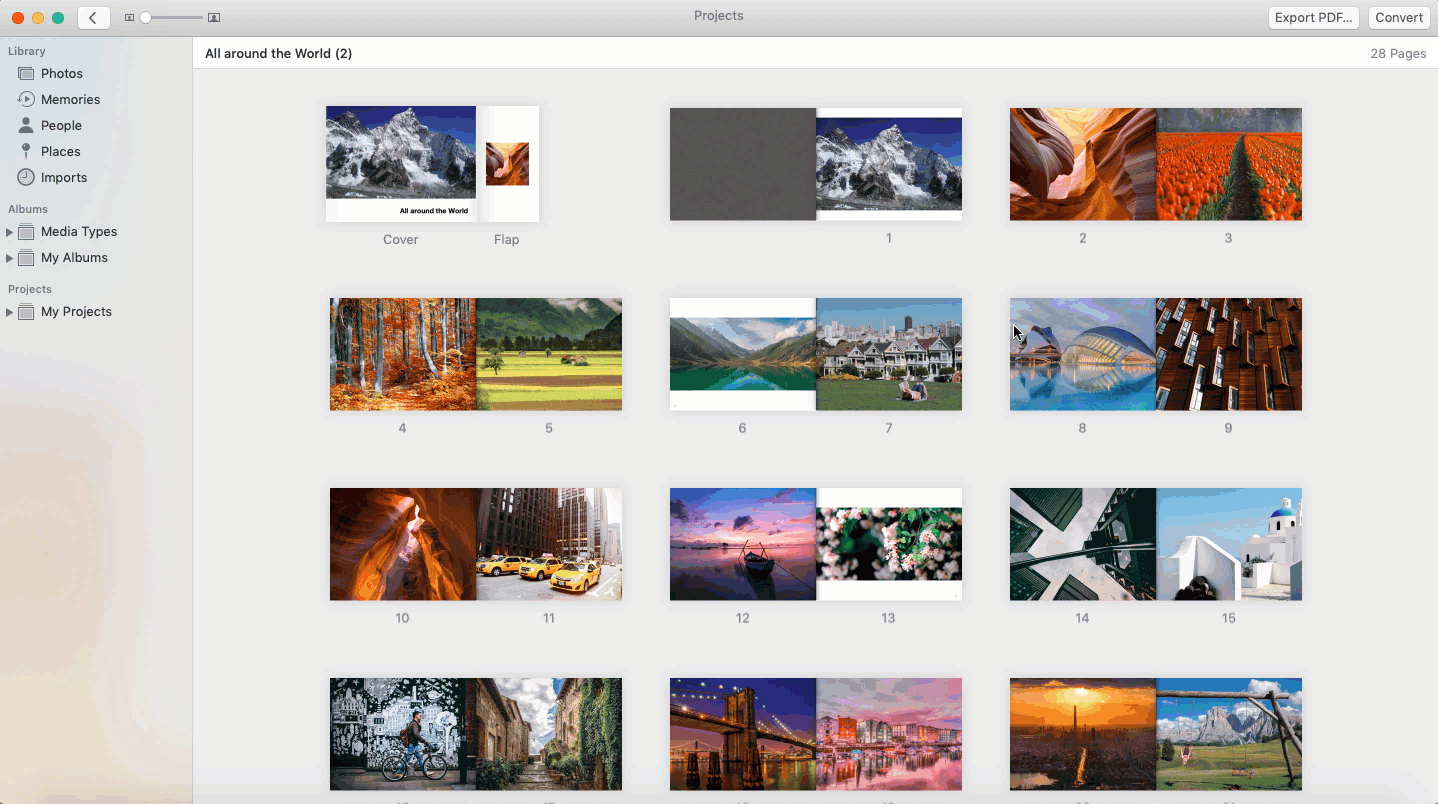 Round Trip Editing:
With Mojave, you can easily edit your photos directly in your photo project! Simply double click a photo on the page and Apple's editing tools will appear. Once you're done editing and click "done", your changes will be reflected in your project.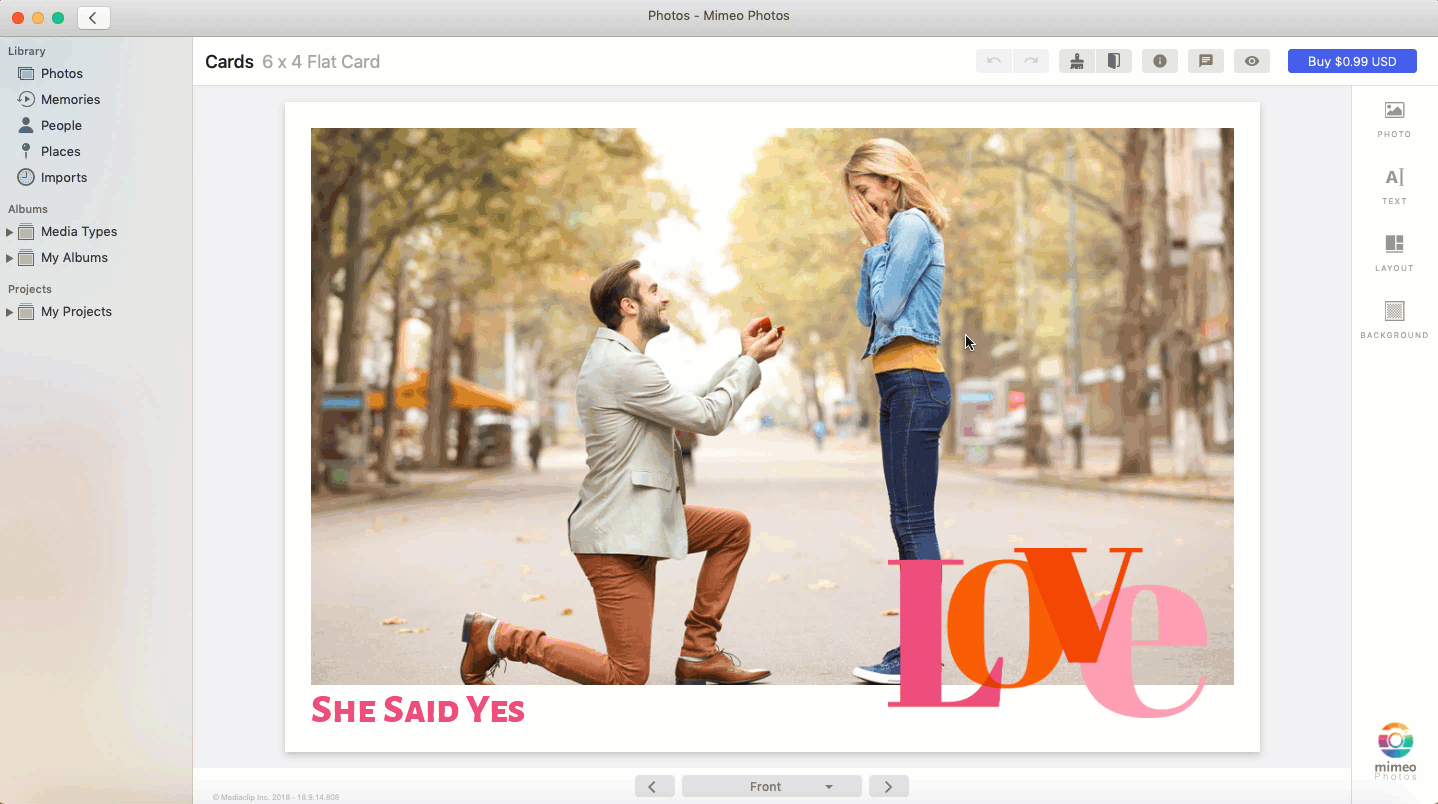 Did this answer your question?