Is Mimeo Photos Available on the iOS or iPadOS App Store? Am I able to use Mimeo Photos on my iPhone or iPad?
Yes! Mimeo Photos is now available as an iOS App, on the iPhone and iPad!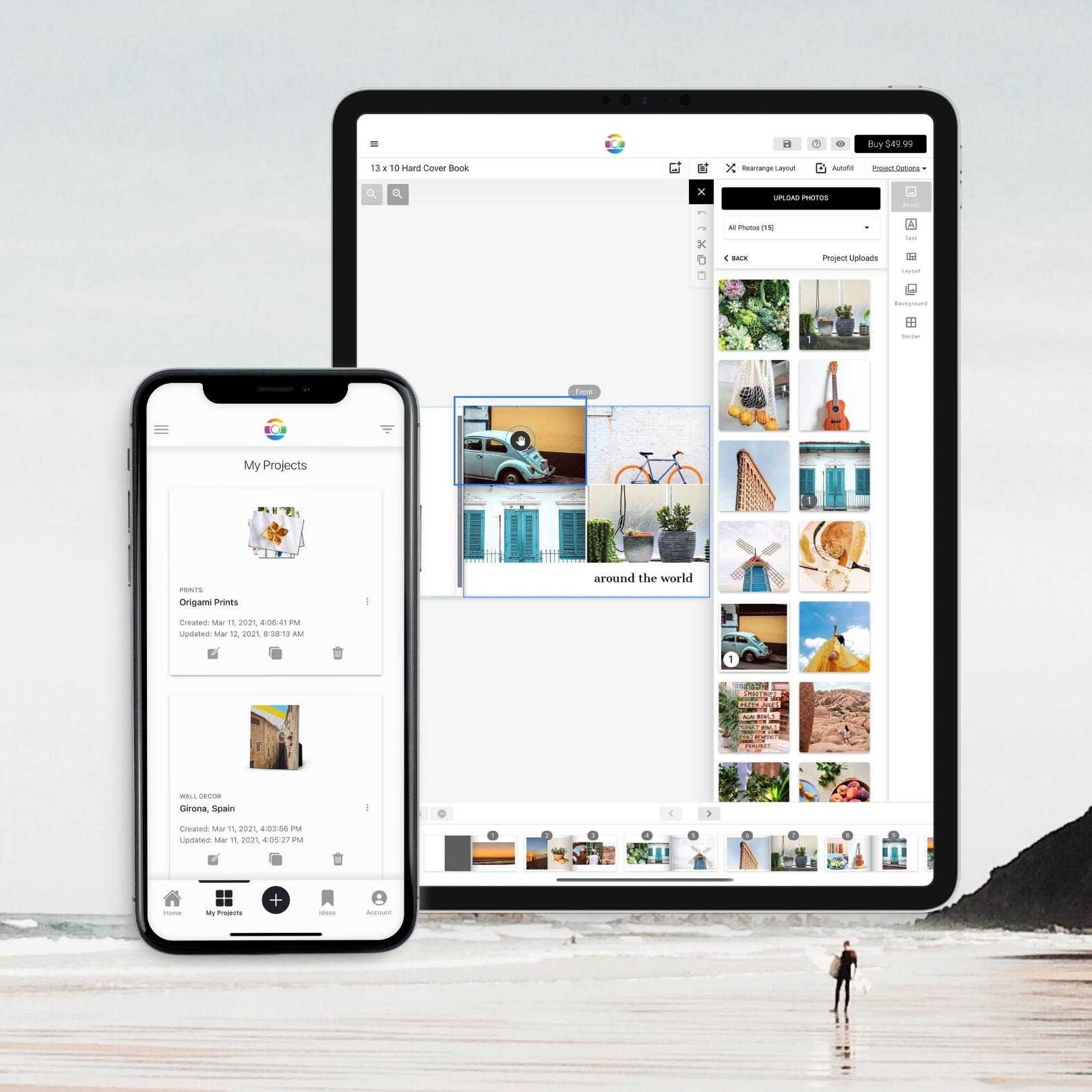 Mimeo Photos is also available via the Mac App Store, as well as on the Web. You can create your photo projects on the web using any browser, although we suggest Google Chrome.
To learn more about creating a Mimeo Photos Project, you may find these articles helpful:
How do I start using Mimeo Photos? (Mac App)