International Currency Support Which currencies does Mimeo Photos support? Troy Robertson
In the latest update to Mimeo Photos, we now provide international currency support for the following:
Australian Dollar

Canadian Dollar

Euro

Hong Kong Dollar

Japanese Yen

Mexican Peso

New Zealand Dollar

Norwegian Krone

Pound Sterling

Swedish Krona

Swiss Franc

United States Dollar
Now, international customers will see their localized currency in the Buy button as well as the checkout panel. Once you reach the payment page, you will be presented with final pricing matching your supported region.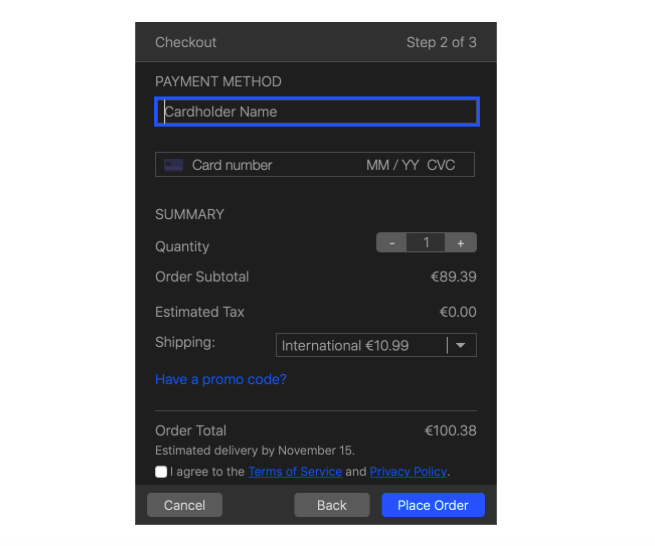 Did this answer your question?