How to Get Started: Blankets. Follow these steps to start creating blankets in multiple sizes.
After downloading the free Mimeo Photos app in the Mac App Store, follow these steps to start creating your blanket!
To create a Blanket
1. Ctrl-Click or hit the (+) next to My Projects
Select Gifts > Mimeo Photos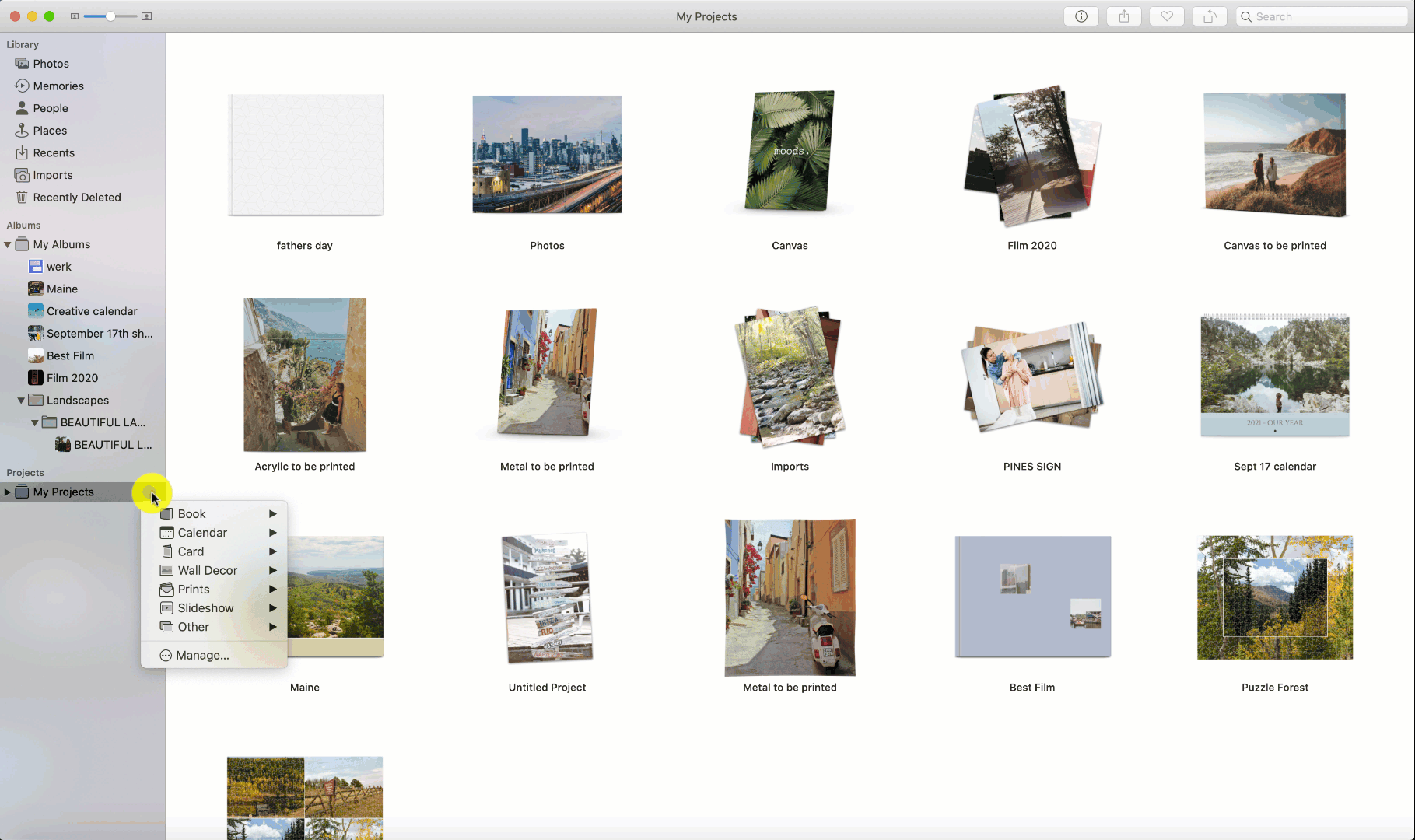 2. Select the photos or the entire album that you would like to include in your project by clicking and dragging your pictures into the project name under My Projects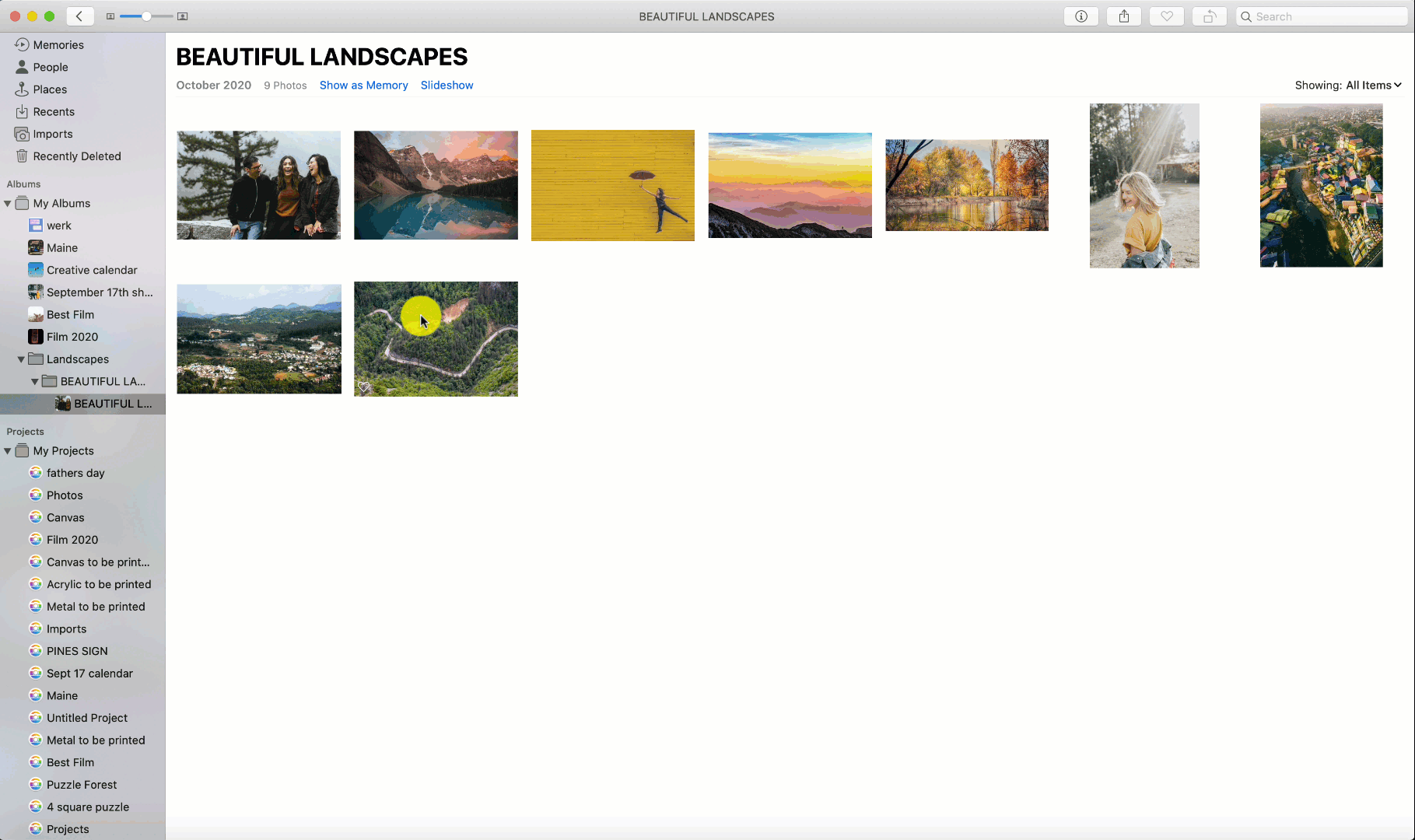 3. Add Your Photo by clicking and dragging a photo from the side panel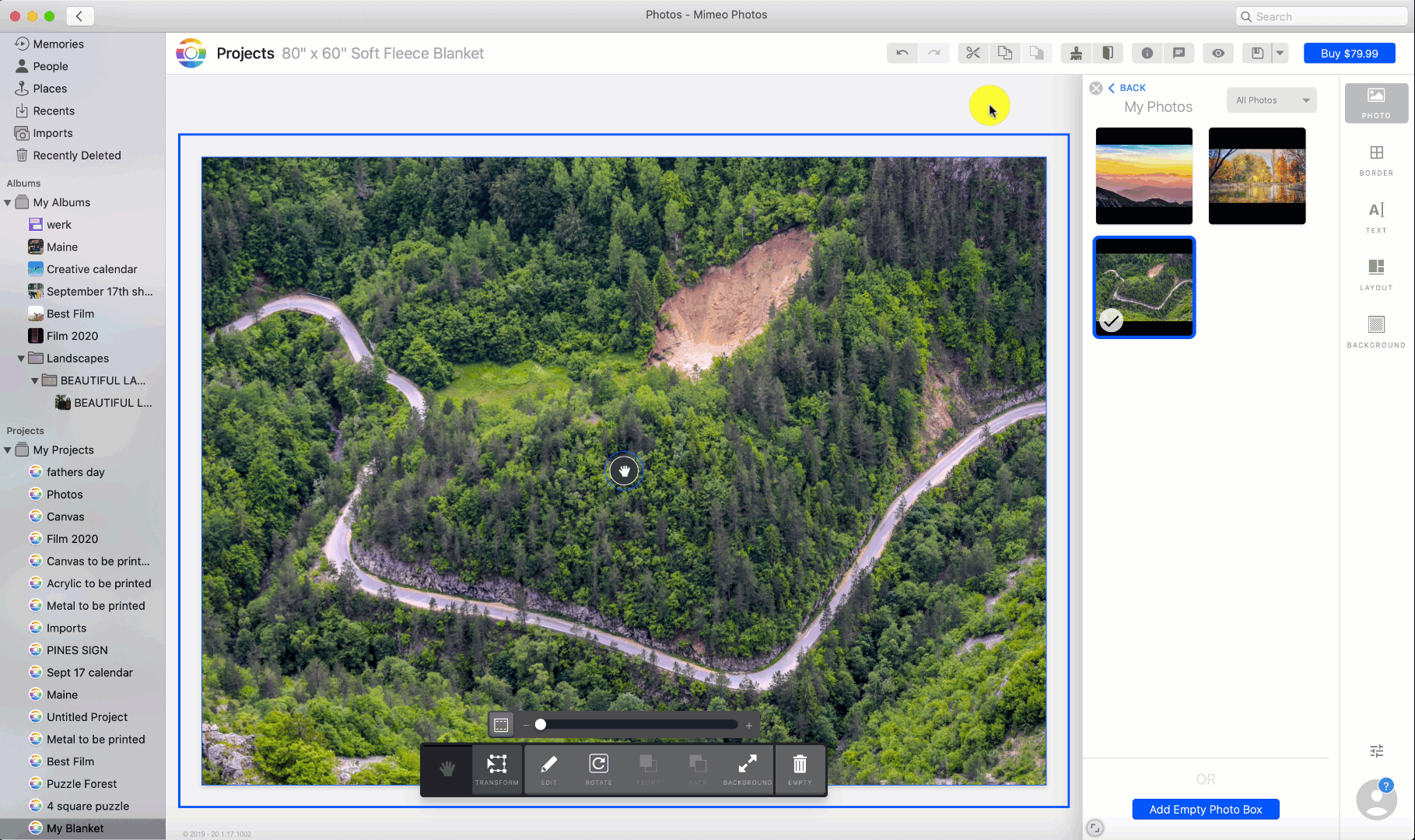 Use the Toggle (hand icon) by clicking and dragging your photo within the frame
4. Layer your photos to create a unique design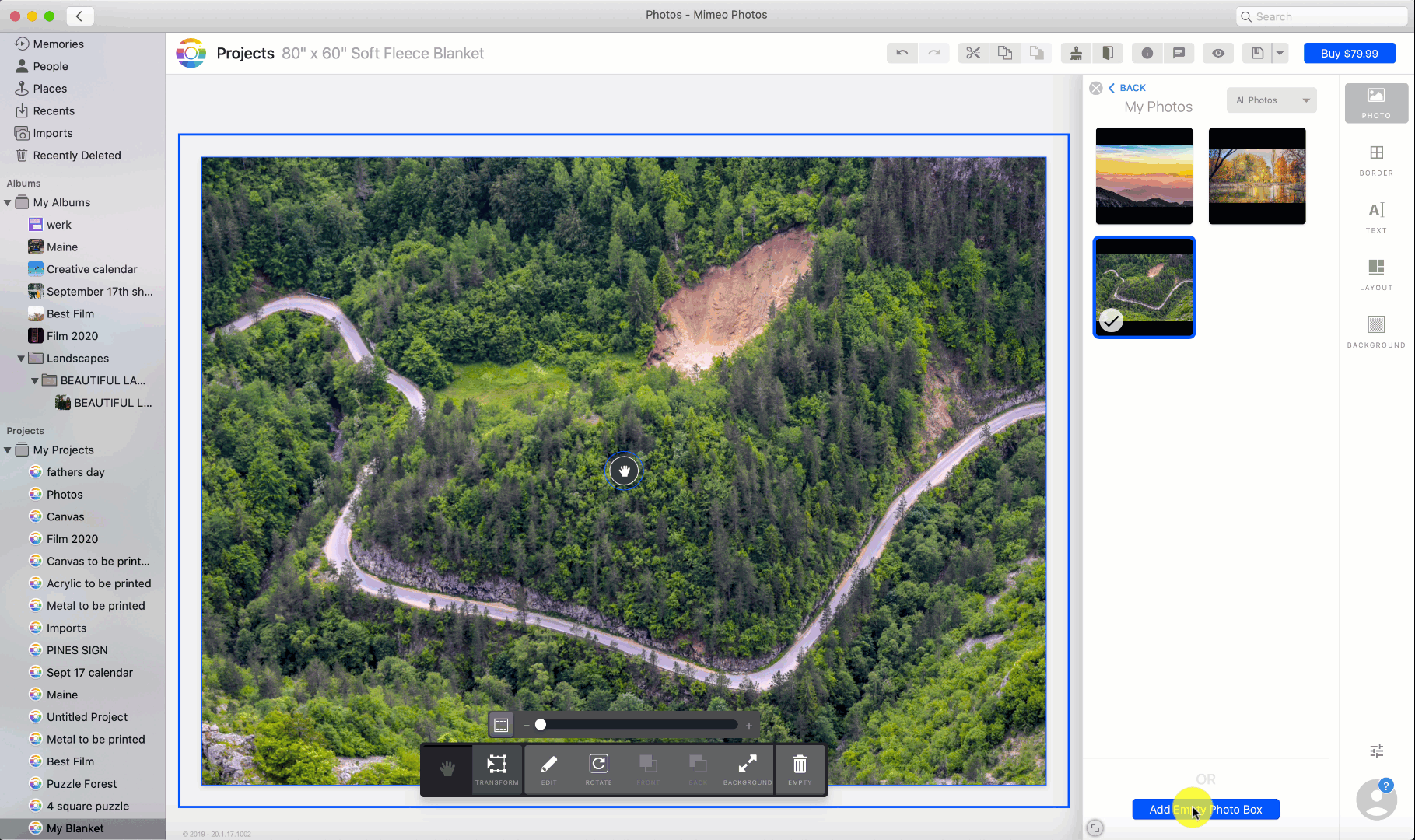 5. Customize your blanket with additional borders and designs.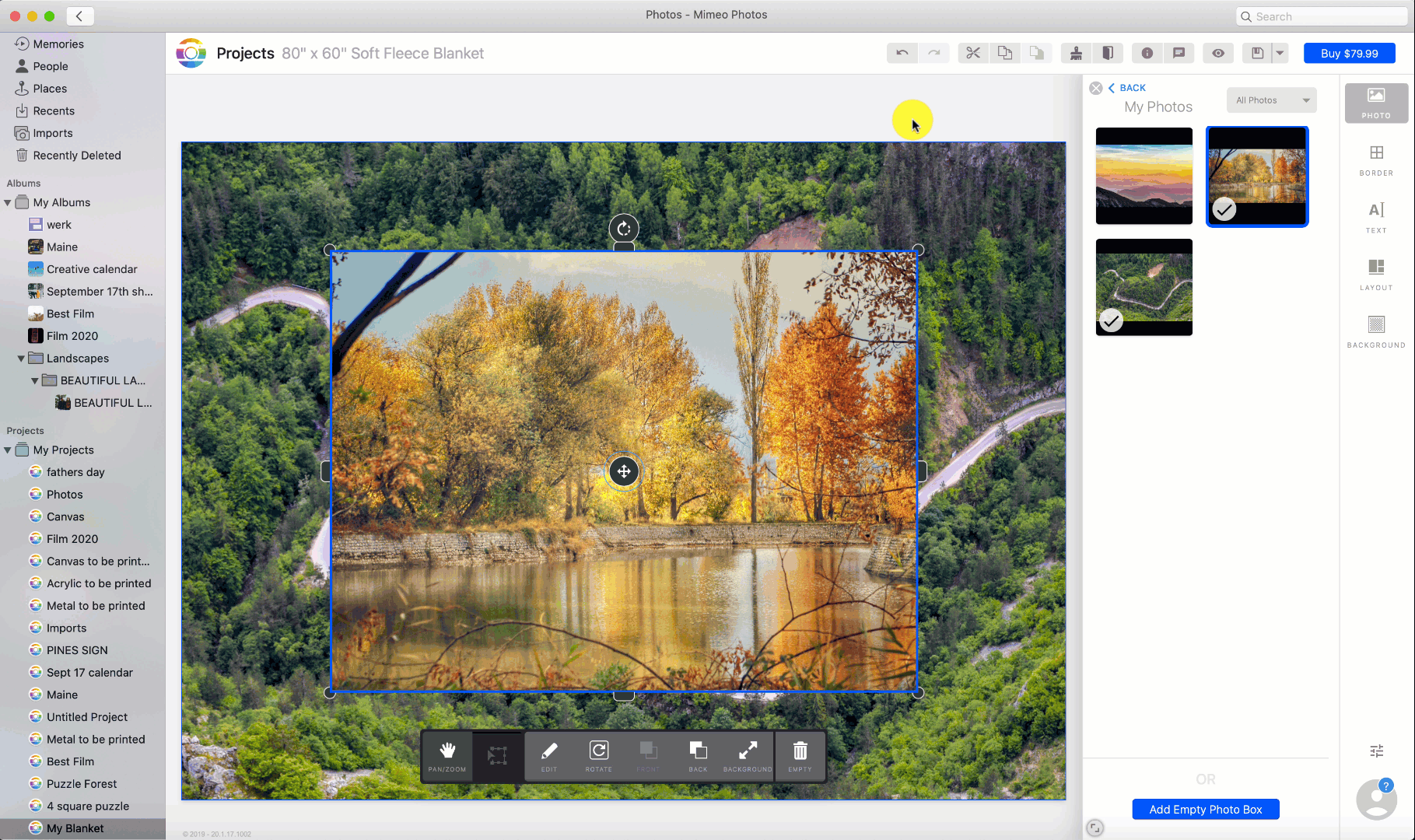 6. Mimeo Photos offers countless layouts, background colors, text options, and more to create a blanket exactly to your imagination.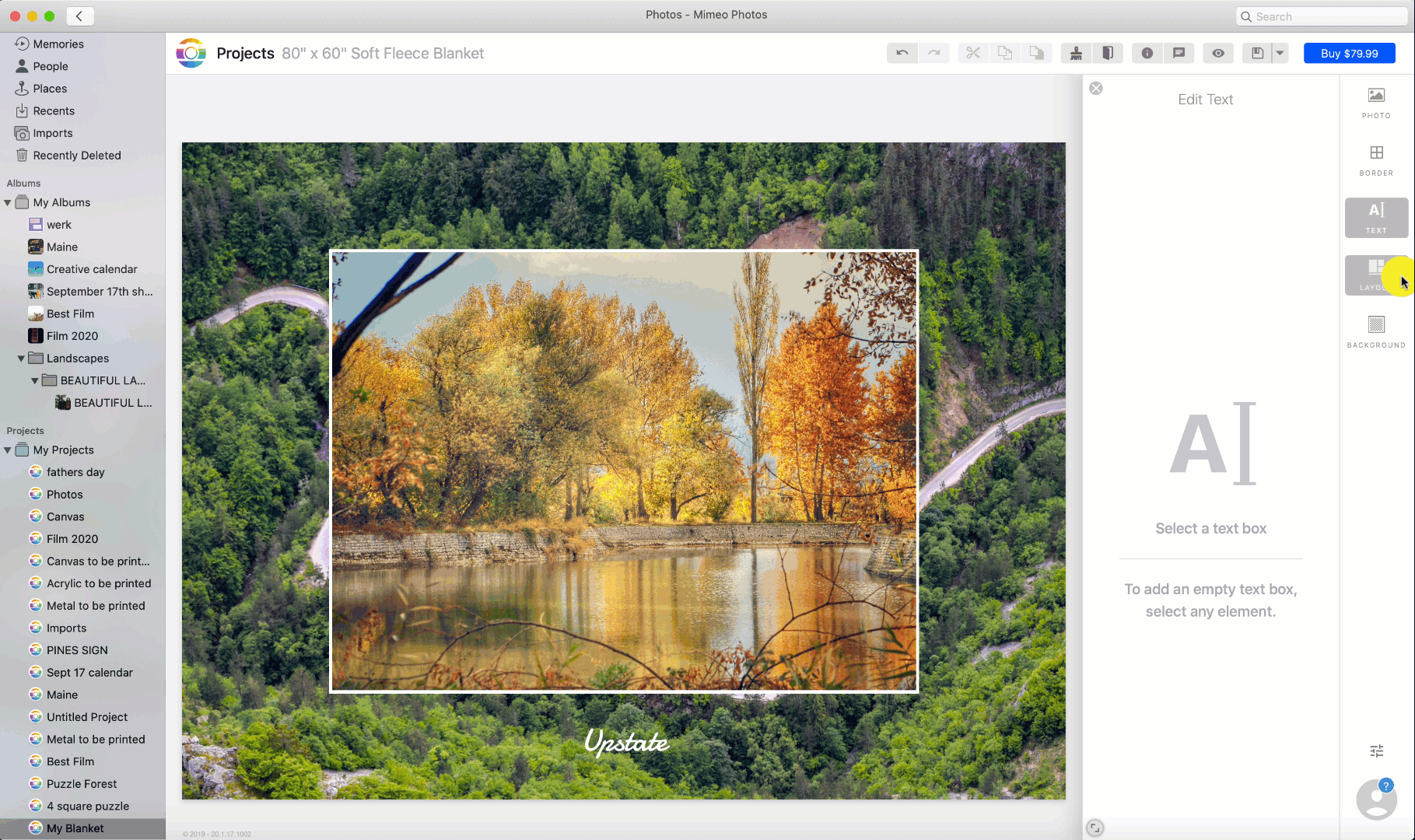 7. To add text to your project click Text on the right-side panel and select Add Empty Text Box or if there is already a text box on the page you can edit the font, size and color.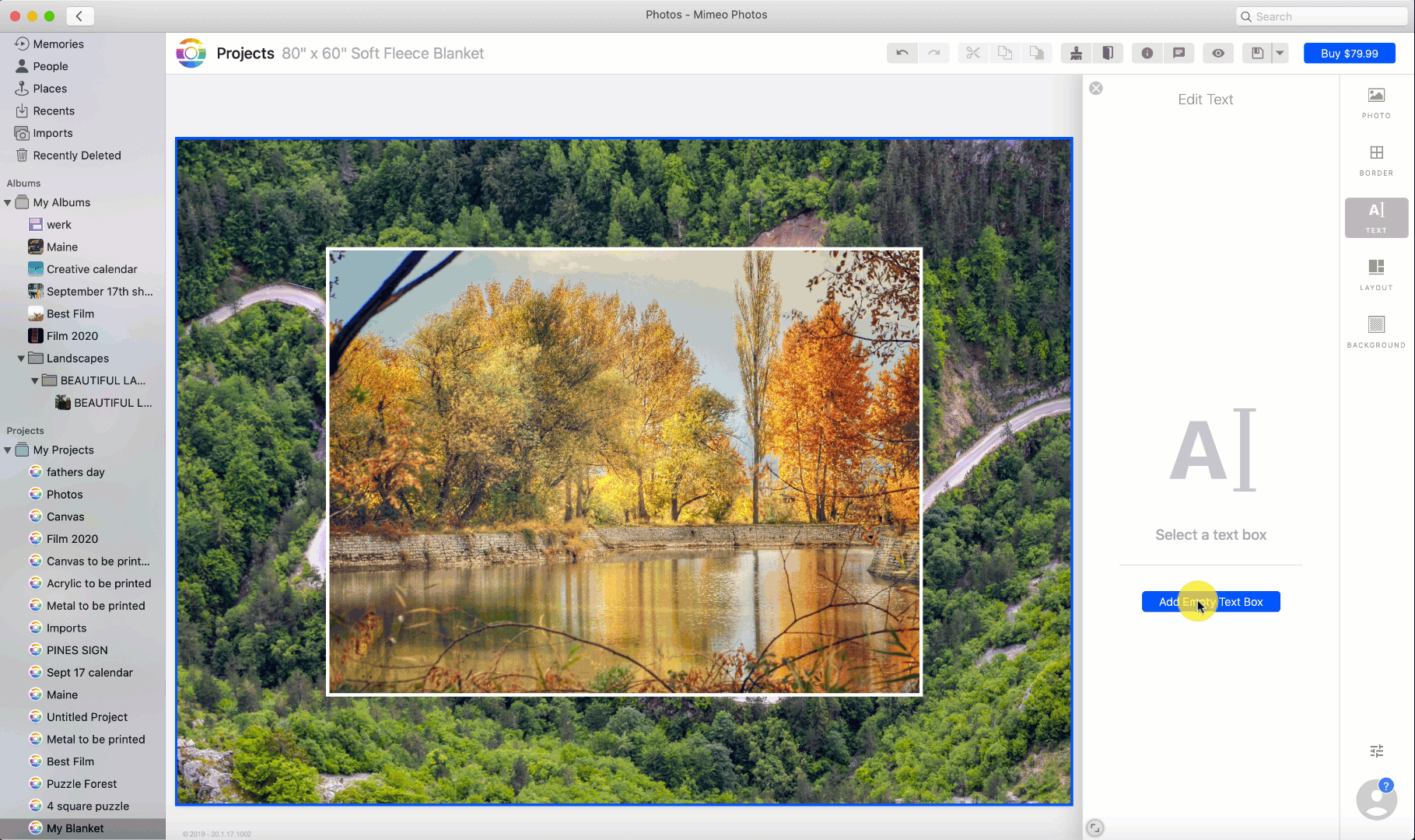 After your project is completed, select the Buy button on the top right corner.
After inputting shipping and credit card information, you can also adjust the quantity of your order and enter a promo code before placing your order.
Did this answer your question?